McFadden Resource Center
MRC is committed to partnering with teachers, community members, and organizations to provide educational and project based programs that promote literacy and citizenship to students of all ages.
MRC is excited to announce the start of it's newest program.. Big Picture Thinking...
Created by the James S. McFadden Resource Center and the Youth Advocacy Program at the Youth Service Bureau. This 18 week program is designed to assist young people in garnering the skills that they need not only to "Land" the position but to "Sustain" it in order to become productive working citizens of their community.
MRC's Read a Book Build a Library Program has assisted students at Study Elementary, Arlington Elementary, South Side and ACJC to read in order to donate to charitable organizations in Fort Wayne and in Indianapolis.
Study Elementary students read 46,000 minutes in order to donate to Riley's Children's Hospital. Susan Miles from Riley visited the 3rd graders at Study, discussed all of the wonderful miracles that Riley performs each day and accepted 40 Doodle Boards for the Riley children. MRC and Study Students are hoping that these Doodle Boards help children pass the time as they recover!
Arlington Park 3rd graders read 21,000 minutes in order to donate to Catholic Charities! The MRC staff and their board president, Pat Lehman visited Arlington to accept their reading minutes and to congratulate them with a cupcake party! We thank you Arlington!
Students at the Allen County Juvenile Center continue reading in order to provide 90 brand new books to Bright point Head Start students! Keep up the good work!
South Side Sisterhood Club has been busy partnering with MRC to visit and read to the Head Start Students that attend classes at the Achduth Vesholom Temple on Old Mill Road. Students from South Side have visited the classes, read to the children , and donated books. The students on two separate occasions also had the opportunity to tour the Temple and learn about the Jewish faith and culture. South Side young people are also reading to donate to A Mother's Hope in April!
MRC & YMCA staff of Fort Wayne and Arlington Elementary School join efforts to support and bring supplies to the people of Valparaiso, Chile.
Andrea's Angels....A Small Group of 8 families who attend Pathway Community Church come together to supply 90 Easter Baskets for children in the Head Start Program in Fort Wayne, IN.
A Special Thank You!
Our heartfelt THANKS to our friends at The Charlie Tippmann Charitable Trust for supporting our efforts to help others.
Charlie Tippmann Charitable Foundation for their continued support and donation of 10,000.
Preston Joan Group and their donation of 400.00
The Family and Friends of Libby Owens and their donation of 500.00
In Memory of:
The staff at the James S. McFadden Resource Center sadly reports the passing of Dr. Sharon M. Reynolds and Libby Owens. These two women served on the board of our resource center and gave tirelessly of their talent, strengths and support. We pledge to honor their memories by continuing to provide programs with love and integrity.
A Huge Thank You to Todd Hollman and Pizza Hut for assisting MRC on Advancing our Read A Book Build A Library Literacy Program.
MRC has been busy partnering with very important organizations in Fort Wayne,
Community Harvest Food Bank, YMCA and Bright Point Head Start
Community Harvest Food Bank - We are proud to report that the staff at MRC provided a booth and donated over 400 books and book bags to clients of the Community Harvest Food Bank for their Community Day of Caring and Sharing in September. It was a wonderful event and it was our pleasure to donate and serve the clients of Community Harvest.
Youth Service Bureau - MRC sponsored a table at The Youth Service Bureau Sip and Support Event for Safe Place. We were excited to be Silver sponsors of this event that provides safe places for young people in need.
Bright Point Head Start - MRC partnered with Bright Point Head Start to help introduce Tiny Houses to the community as a concept for affordable houses for our local veterans. MRC sponsored a table and had a booth at this event. Bracelets to provide children who attend Head Start with brand new books. Bracelets are still for sale for $10.00 each. One bracelet will pay for two books for Head Start Kids! MRC is happy to set up a bracelet display for a book club, family reunion, Sorority or church groups!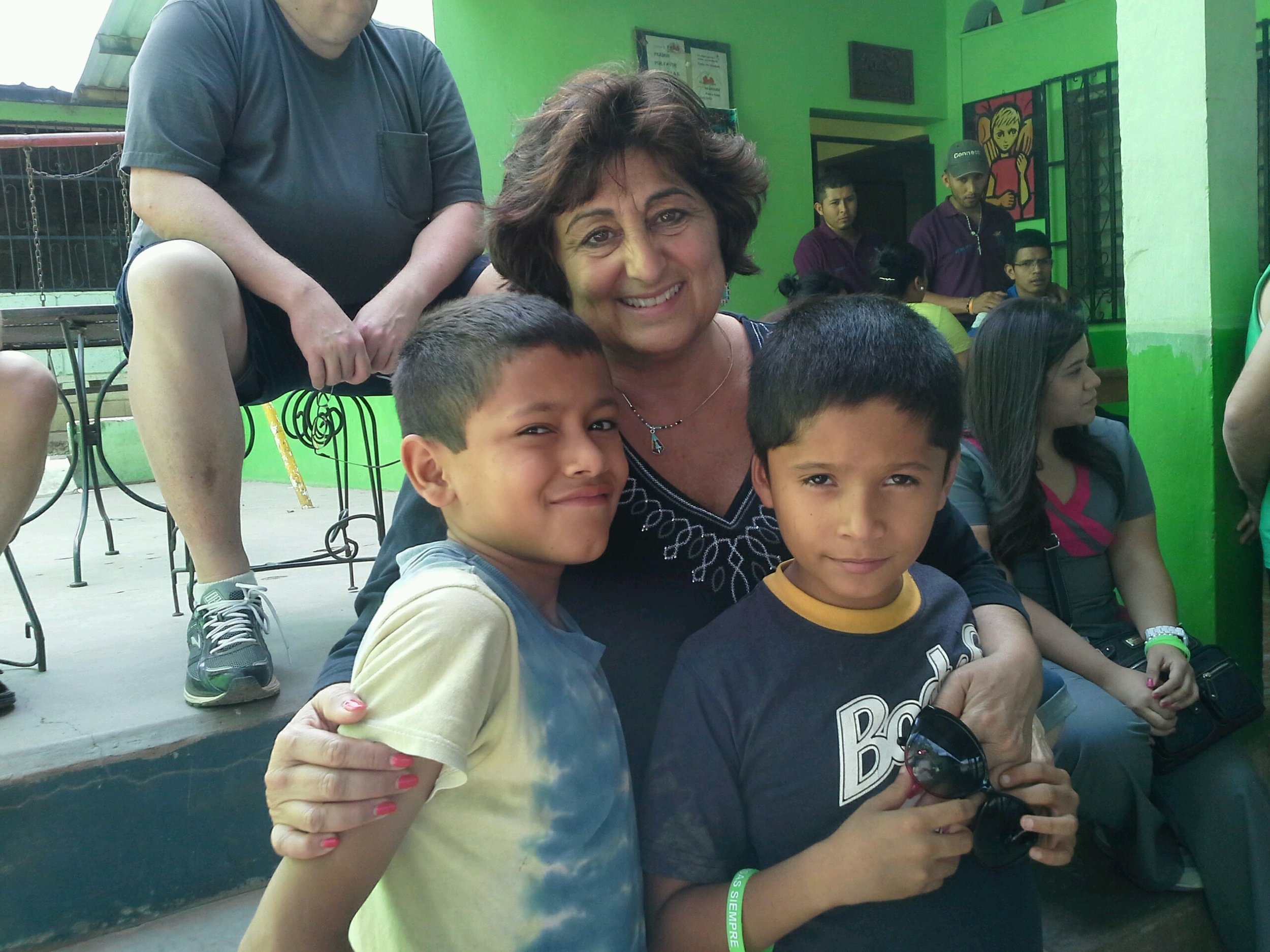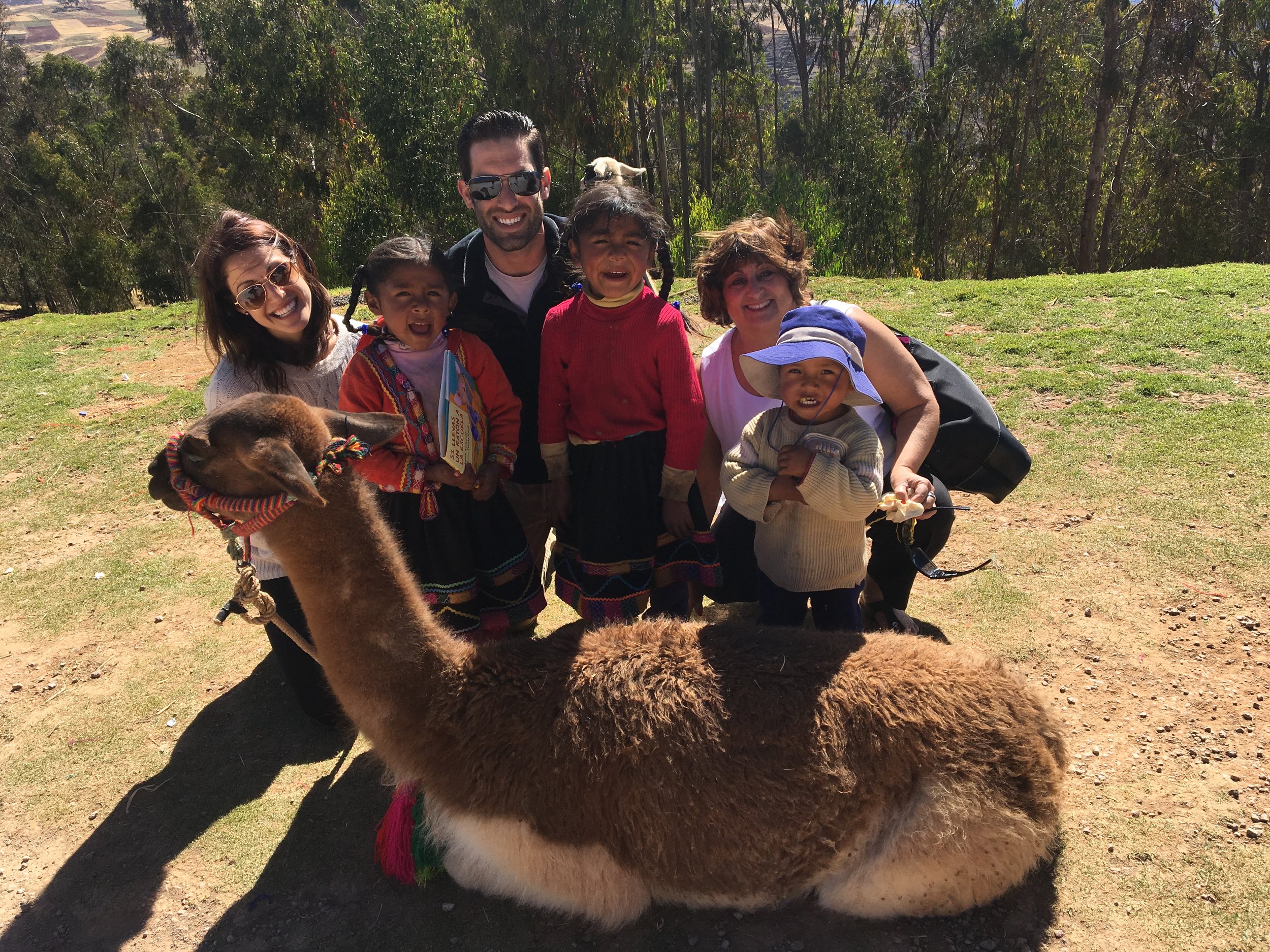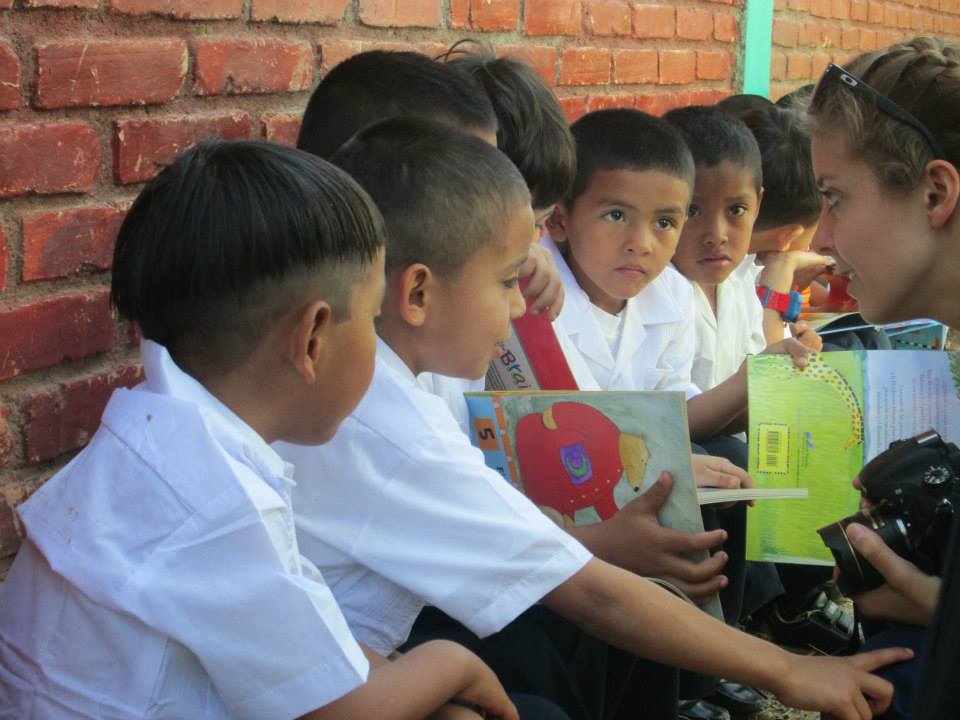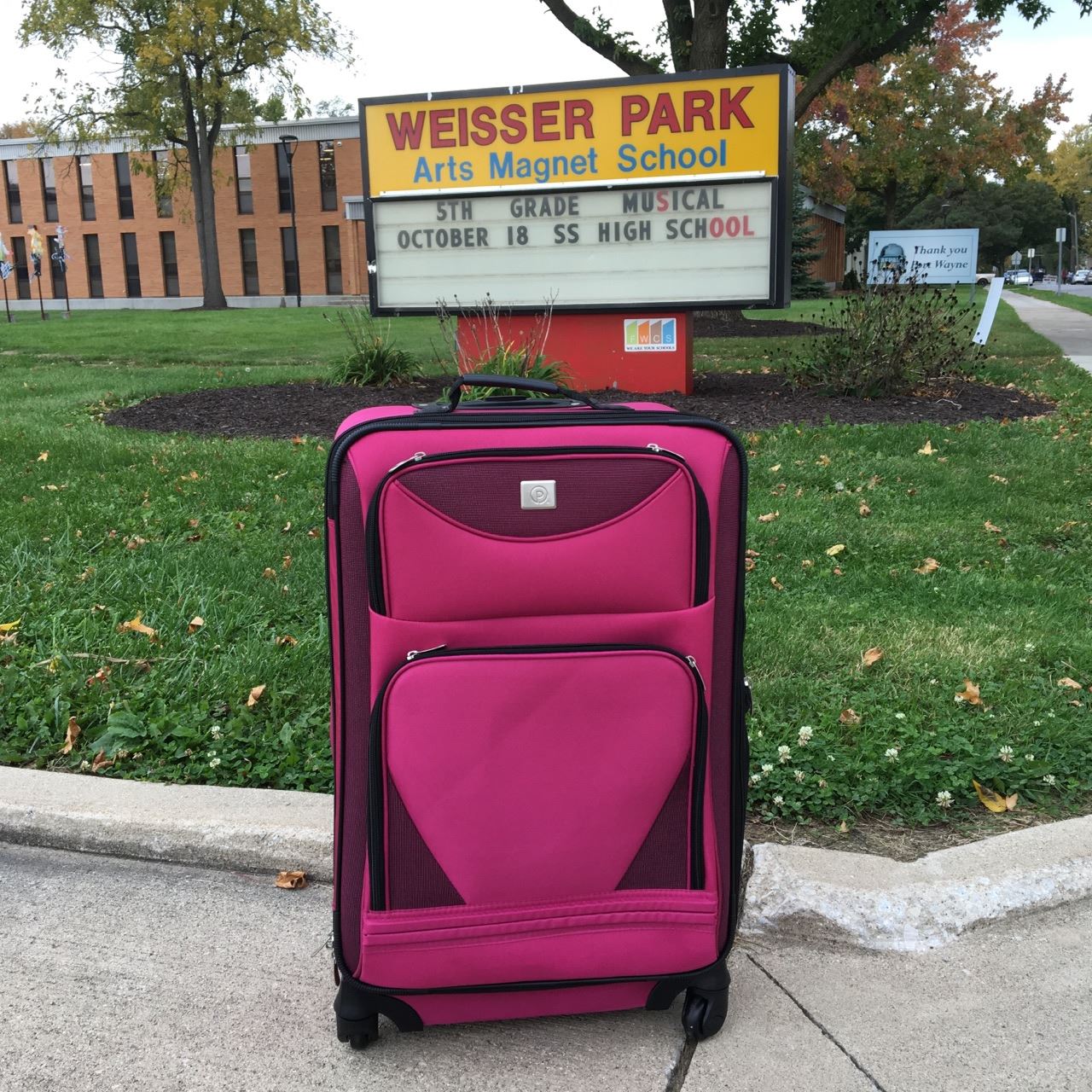 FREE Meeting Space Available - MRC has a large office at 1928 Inwood Drive and invites any club or group to hold their meetings there free of charge. All that we ask is an opportunity to speak to your group for 10 to 15 minutes to explain what we do! On Sept 25th the Ladies of PSI IOTA PI did just that! It was a great evening for both organizations.
Find out about our organization, mission, our methods, and the results of our decades of advocacy.
Ready to take the next step? You can become a contributor to our cause, or participate yourself.